FRUSTRATED AND OVERWHELMED WITH DIGITAL MARKETING?
I'll answer your questions on how to set your service-based business up online so you can get more exposure, more clients and more profits.
Digital Marketing Consultant Akron, Ohio
helps you to establish and grow your business online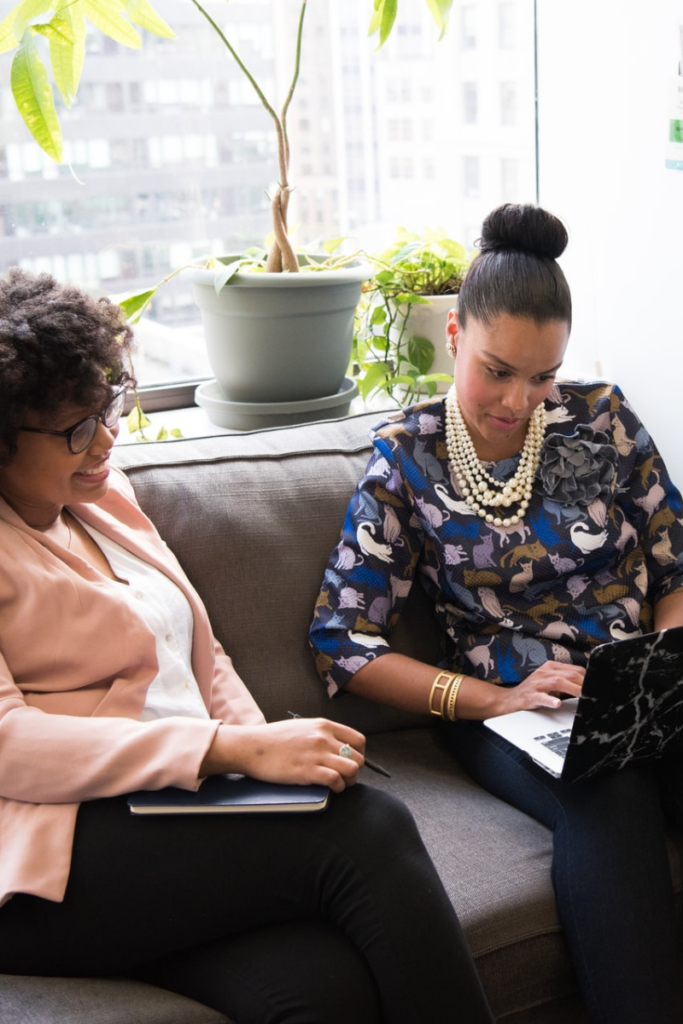 Hi, my name is Anita, visionary behind DIYpreneurs. There is no better time to have your business services on the internet. People are looking for you on the web. Are you showing up?
DIYpreneurs was created to help you, the independent or small business service provider get technical online stuff done for your business like, setting up a website and growing your online presence through digital marketing for getting more business, more customers, and for getting more for your bottom line.
If you are experiencing the technical frustrations that come with creating a website (your virtual headquarters) and promoting your business on the web, then you are in the right place and this is the right time to get started.
I can help you to accomplish your online business goals in less time than it would take you to figure out what to do and then do it.
Not meeting online business goals?
Now you can! Here's what I can do to help you accomplish your goals.
Design a professional, search engine optimized website that not only makes a good impression on your site visitors, but works for you, too.
Conduct performance & SEO audits;" create, optimize, & manage your Google Business Profile to gain visibility and ready-to-buy customers.
Perform regular security checks, software updates, fix/repair what's broken – keeping site safe and running smoothly for your customer and visitor as well.
Ready to talk? Click the "I'm Ready" button now to schedule your consult. You will receive, in your inbox, an initial questionnaire to complete in preparation for our meeting.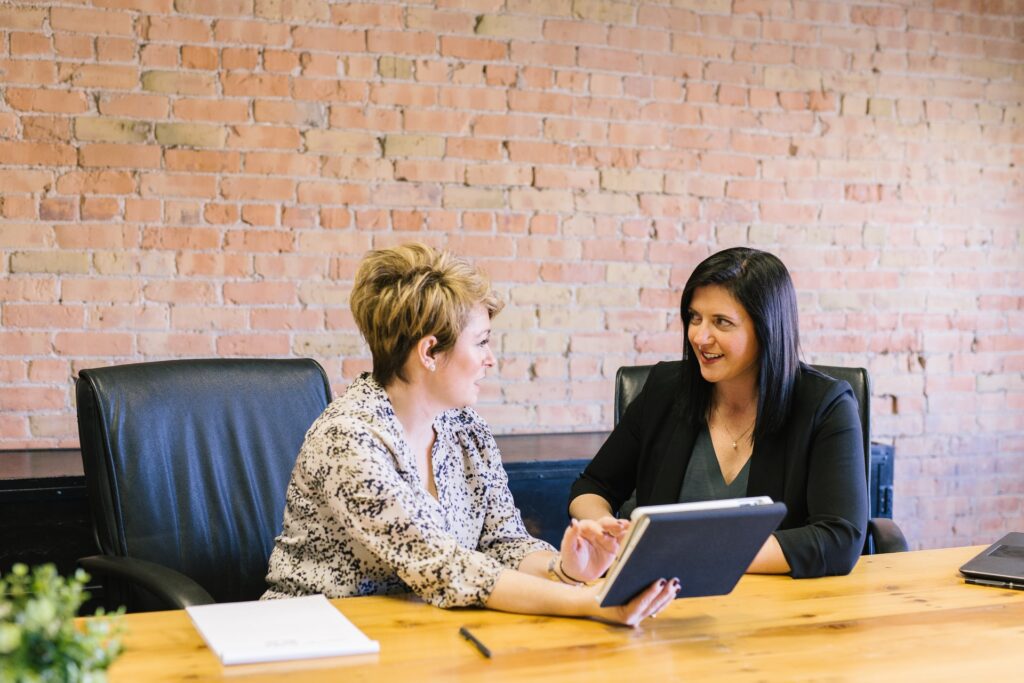 Customers who trust DIYpreneurs' work...
"Loooooove it - thank you Anita!!! You were our first choice for web services. Pastor Greg and I really appreciated your level of professionalism throughout the entire process of the web design [project]. We did not have any obstacles as our relationship with you is God ordained. You are extremely patient, kind and consistent with communication. We have recommended your website service."
"I am proud to say I have personally worked with Anita and have taken away a wealth of information that can be applied directly to my life and company. Anita has the skills, talent and experience to take you where you want to go - and where you need to go. The results will speak for themselves. She is reliable, hardworking and the success of her company and the clients she works with demonstrates that. If you are lucky enough to get a chance to work with her, take it!"
"The website looks beautiful…already getting great comments on it. Anita, you're just what the "doctor" (God) ordered!"
"My wife, Lauryn and I are blown away by the website, it is really amazing!"
Why Choose DIYpreneurs as Your
Digital Marketing Service Provider?
Make business and life easier
You'll get faster, measurable results than what you may be able to accomplish on your own. There's a steep curve to learning and applying online technology – especially for a business. With my system, I'm able to put the 1,000 piece technical puzzle together for you.
Lighten your workload by allowing me to take on the regular, routine, but necessary, tasks of growing and maintaining your online presence for you. Plus taking on the responsibilities of the upkeep of the website. Someone has to do it.
Finally, partnering with me just makes business sense for making your life easier. Why continue being frustrated? Why struggle when help is readily available? By allowing me to do what I do best, you're eliminating that burden, and freeing yourself up to focus on what you do best.
Frustrated.
Stressed.
Just plain lost with all this
internet and marketing stuff?
You're not alone. Some of my customers have shared the same feelings.
I'll be happy to talk with you to clear up questions that you may have in a no-cost, no-obligation consult, if that will help you? 
There's no need to remain stuck. And, there's no need to think that you have to do this alone. 
My motto: Two people are better off than one, for they can help each other succeed. NLT
Click the button below to schedule a time that we can talk.
I'm happy to help where I can.
DIYpreneurs respects your privacy. Please read the Privacy Policy on how your personal information is handled by this site.